In most contemporary fantasy fiction there is a primary villain, and by some means the hero must kill that villain. The beauty of fiction, however, is the ability to take inspiration from historical events to produce an unexpected plot. Like when I was writing my first novel Swords of the Six… I wanted something different for the villain's end.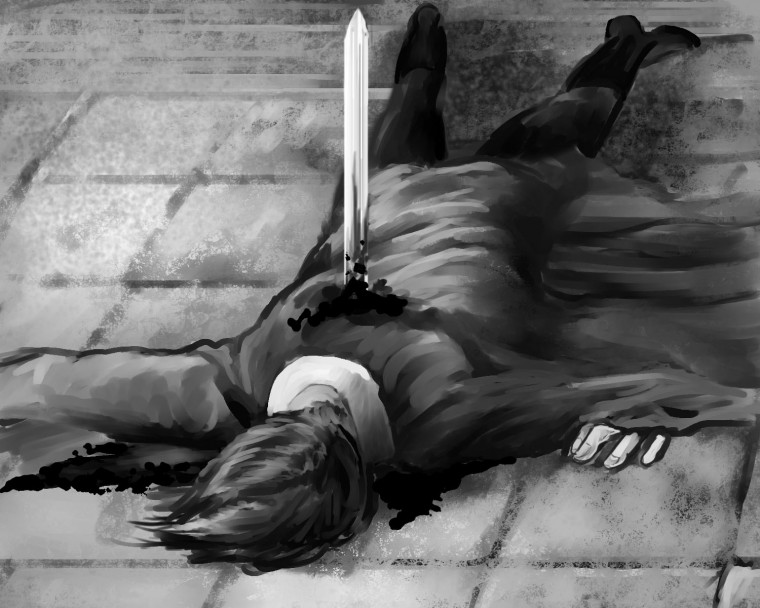 Here are three ways for a villain to die!
Killed by the hero
Betrayal
Suicide
A great example of the first option would be Narnia where Aslan slays the White Witch. The second option was very effectively portrayed in one of my favorite novels Star Wars: The Last Command when Grand Admiral Thrawn is killed by his trusted Nogri bodyguard. And as for suicide I found it to be a powerful way to show how remorseful Kesla was for his sins in Swords of the Six. I derived the idea for Kesla's end from how King Saul of Israel fell on his own sword when he knew that the Philistines had overcome him.
Question: What are some of your favorite examples of how villains died in fiction?
______________________________________________________________
Subscribe to get my blog posts directly in your inbox!