My father was fond of two sayings: 1) Life isn't fair, and 2) You get what you pay for!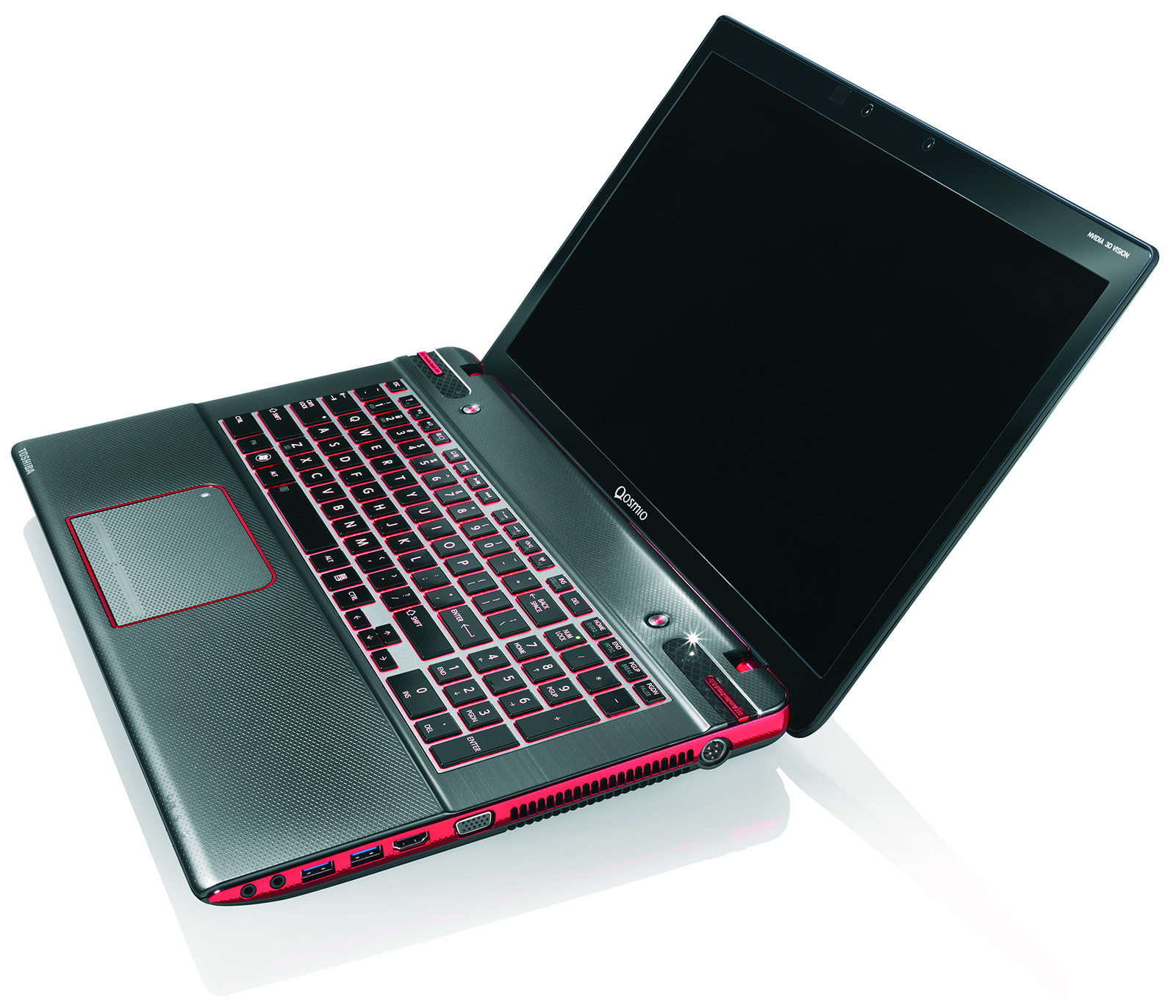 I've owned my share of laptops and I work them hard. I think my laptops average seven hours of operation per day. My first was a Dell Inspiron which I purchased for $700 back in 2002. I wrote my first complete manuscript on that laptop. The manuscript was titled The Lore of Etina, that I later renamed The Sword of the Dragon, which of course became the source material for my first novel series. In 2006 I upgraded to a Toshiba. I cannot remember the model but it was a good machine and I paid about $1,400 for it. That one lasted about three years and I replaced it with a cheap Toshiba from Walmart. I will never do that again. The keyboard was not very responsive, the screen had poor resolution, and the hard drive died within a month!
I had been researching Toshiba's gaming laptop line and I decided to take the plunge. I invested about $1,600 in a Toshiba Qosmio and that is my writing machine! The keyboard is responsive, the screen resolution is fantastic, the encasement is aluminum, and I upgraded it with a Solid State Drive to optimize its processing power. This laptop is big. And I know I am in the minority nowadays, but I do like a large machine.
Question: What is your Writing Machine?
______________________________________________________________
Subscribe to get my blog posts directly in your inbox!