It has been exciting to receive feedback from more readers with each passing month who've greatly enjoyed delving into The Sword of the Dragon expansion series Neverqueen. Many have loved the characters Violet and Alfor, and the prophetess along the Eiderveis River. But as many questions as that novel answered, it opened up even more. There is so much more to tell in the Neverqueen Saga… and I am pleased to now reveal the final cover for Neverqueen2. This book releases Spring/Summer 2016!

For this cover I used the same artist as my last two. His name is Benjamin Roque and you are already familiar with his work. He illustrated The Phantom's Blade (The Sword of the Dragon book 4) as well as Neverqueen (book 1). This work is, I think, the best yet.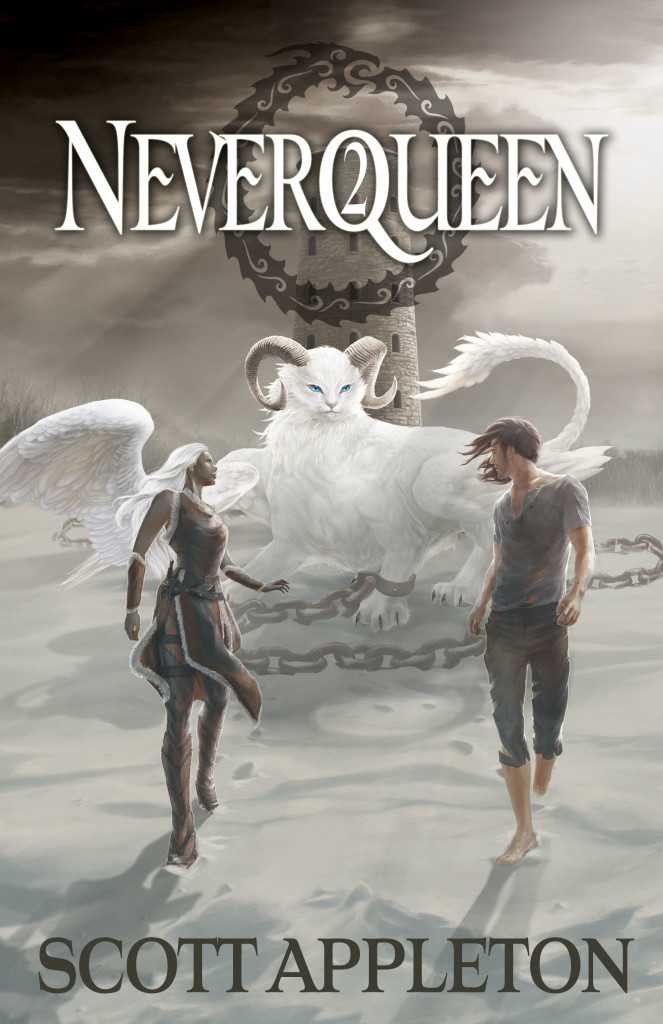 When approaching the artist about this project I was concerned with getting several elements right, the most important being the design of a new original fantasy creature I crafted for this novel: the Cat Beast. With the face of a cat, ram's horns on his head, a body the size of a dragon, feathered wings, and a spiked tail. This beast is a rival in battle to many a dragon. His name is Destrono and he is a pawn of a wizard whom you are familiar with.
Neverqueen2 will release in paperback and on Kindle e-reader Spring/Summer 2016.
Q: Are you going to share this book cover with your fantasy-loving friends? (-; Please do! Thanks in advance!
______________________________________________________________
Subscribe to get my blog posts directly in your inbox!