Among the interesting questions I have received from fantasy readers is the one regarding my process for creating and naming original fantasy creatures. Here is my little how-to on the process: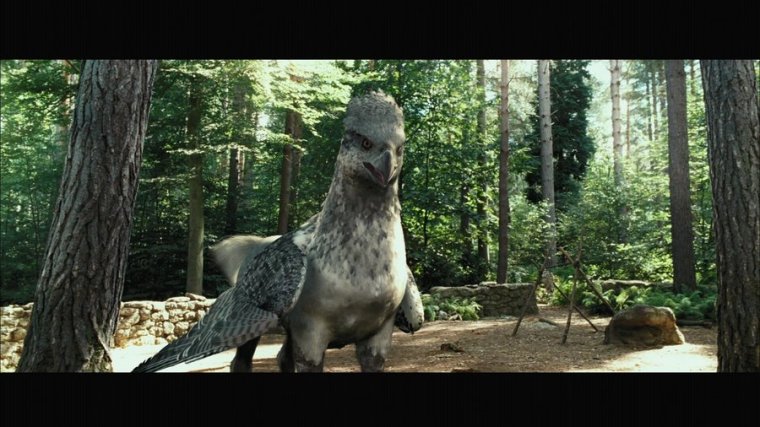 Take fascinating creatures from the real world and dissect them. Ask yourself: What do I find fascinating about these creatures? What abilities do they possess that inspire my imagination? Do their scales or their colors make them memorable? What parts of their bodies are interesting or unique?
Mash together elements from the creatures you've considered. You might do what I did by pulling in the head of an alligator, the feet of a dragon, the tail of a dinosaur, and then make six legs instead of four. The result was my first version of a Megatrath (so far my most popular creature). I felt that the head of the alligator gave the Megatrath a vicious demeanor, the length of its body allowed it to react with the speed of a snake, and the scales on its body armed it like a dragon. This was a creature I envisioned as a powerful adversary and a valuable ally.
Name the creature's species. In the case of the Megatrath I wanted the name to convey brute strength, patience, arid terrain, and the largeness of its body. Mega for the size and strength, and trath combined trek (like a long journey) and wrath.
This is a simple system but it has worked very well in creating my fantasy worlds. Originality is key to producing a fantasy world that readers will remember, and one answer to that need is to craft original creatures. If you like dragons, gryphons, serpents, and the phoenix, then use them as well. But put them in a world populated by creatures new and strange.
Question: Does this process give you ideas for how to create your own fantasy creatures?
______________________________________________________________
Subscribe to get my blog posts directly in your inbox!