Today I found an RV bus conversion on Ebay that looks like it will fit my family's needs perfectly. As it turns out the owner is a Christian and a Pastor down in Oklahoma.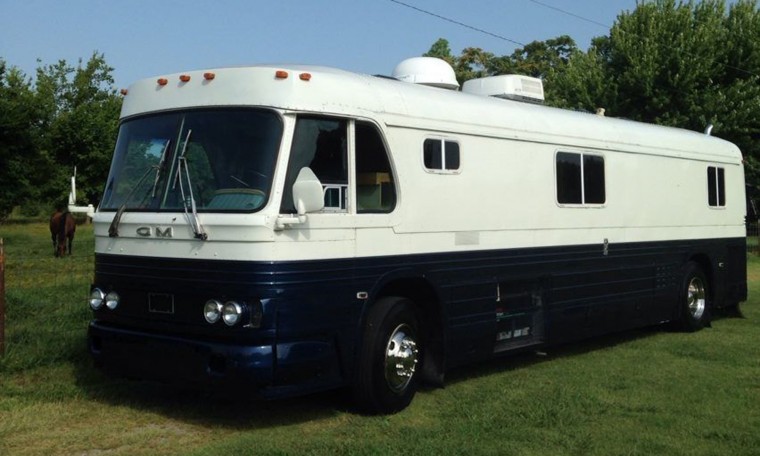 My wife and I would covet your prayers. Please pray that God will open these doors. We've been waiting for something like this for the past two years.
The price is perfect. If it is not this one I am sure God will make that clear, but for now I need to come up with the funds necessary for a purchase this size. I'm hoping to avoid financing charges because here in Connecticut the insurance cost would skyrocket on something like that.
At the moment this is a bit up-in-the-air but I always get this sense of spiritual freedom whenever I'm moving in the right direction and this bus does feel like the right decision. My family will travel full-time with me as we tour the country and share my books with youth from coast to coast.
If you are curious to see the inside of the bus, take a look at the pictures at this Link!
______________________________________________________________
Subscribe to get my blog posts directly in your inbox!