For the past two years my readers have been asking, "When is the next book in The Sword of the Dragon series coming out?" This fourth installment is titled The Phantom's Blade.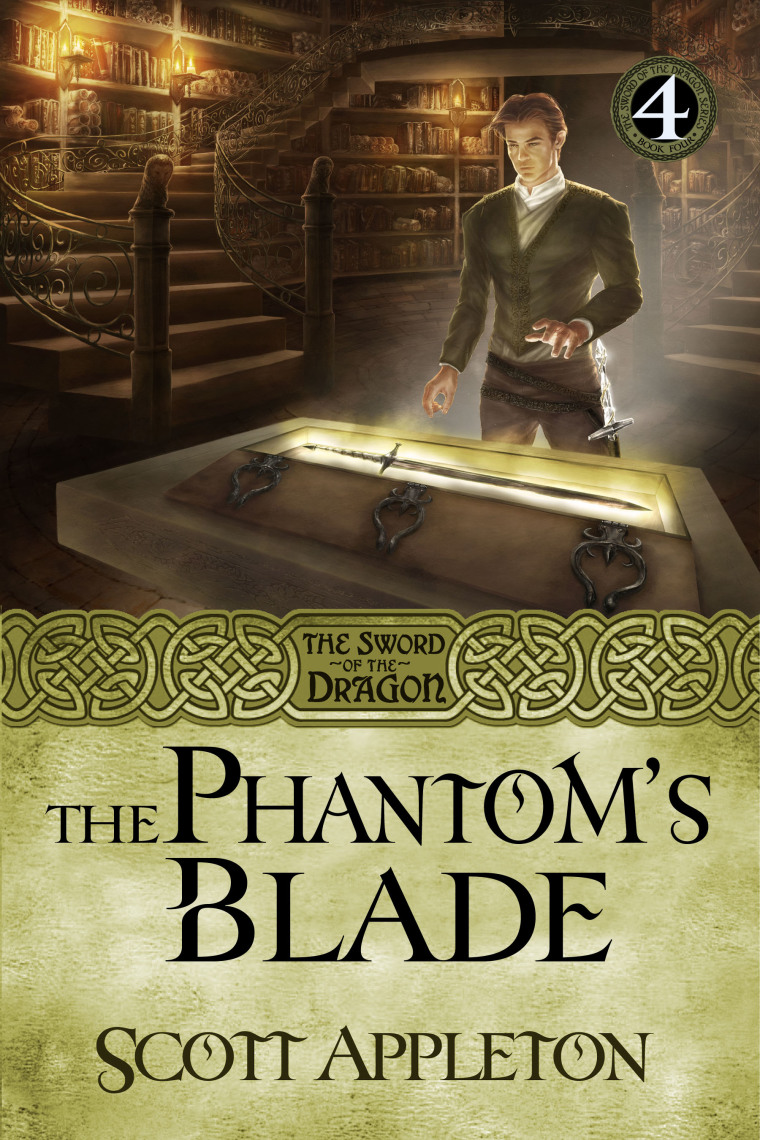 This writing project has been my most difficult yet. Why? Because I am juggling family, a full-time day job, and writing projects. This hasn't been easy but at last I have found a "schedule" that is allowing me to get The Phantom's Blade completed.
I work during the day, return home, and my kids are going to bed about 8 o'clock. Most nights I don't get home until after 8 if not 9. I tried getting onto a morning schedule but so far without success. The challenge of that is that the kids can often get up in the middle of the night, so my level of energy and motivation in the morning varies greatly.
Up until I was seventeen I spent most nights stargazing with my telescopes (I've always loved astronomy). Often I stayed up until 3 or even 4 in the morning. The night hours have, ever since, remained my most productive time.
The Phantom's Blade is passed 77,000-words now. I have been writing it late at night. Coffee has been the ticket to getting me passed midnight at which time my brain usually gets a second creative wind. The story has turned out really well. Many characters that readers of Swords of the Six, Offspring, and Key of Living Fire will recognize return for further development. I anticipate this book finishing at 90,000-words…
Expect The Phantom's Blade to be available in paperback this Fall 2015.
______________________________________________________________
Subscribe to get my blog posts directly in your inbox!